SIL2 Platform height detection
A SIL2 platform height detection system to allow the access on board of the train of the passengers in Wheel-Chair.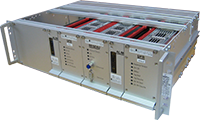 SIL2 'UFR' System for SNCF NAT
The so called UFR System from the french Usager en Fauteuil Roulant (Passenger in Wheel-Chair) allows to detect automatically the platform height in the station and to activate the right step for the access to the train.
It has a safety integrity level of SIL2 and uses RFID technology for the location detection.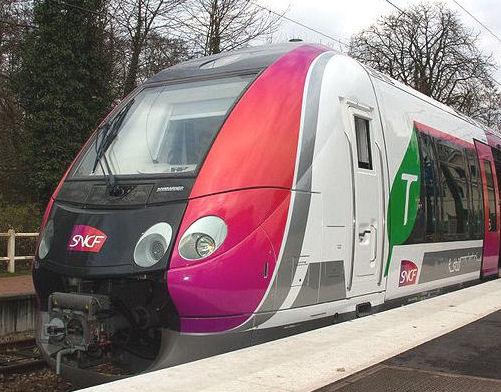 Download the catalog sheet
---