Ibox - European SIL2 Gateway
Ibox interfaces with most national Automatic Train Protection systems and ERTMS. It concentrates the driving information on a single SIL2 DMI or a SIL2 DMIs network connected through ethernet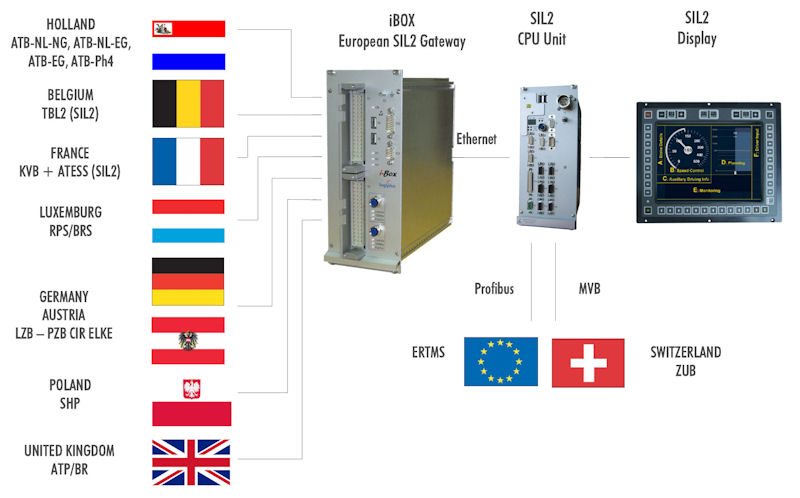 iBox - European SIL2 Gateway
iBox interfaces with most national Automatic Train Protection systems and ERTMS.
It concentrates the driving information on a single SIL2 DMI or a SIL2 DMIs network connected through ethernet.
iBox brings the right solution for cross-border trains operating inside the ERTMS corridors and outside the corridors with the national systems.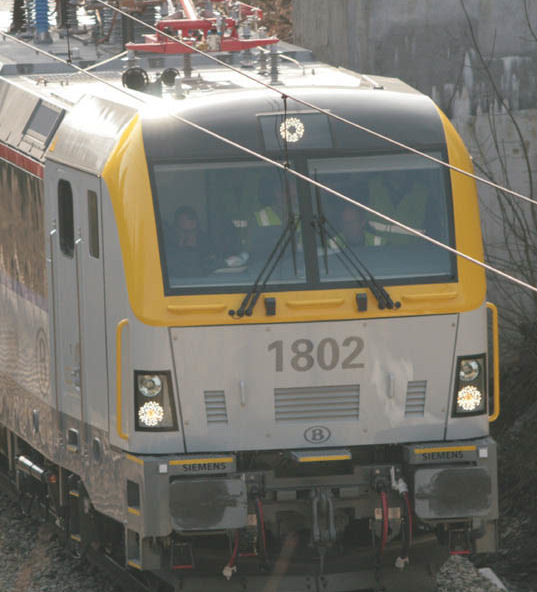 Download the catalog sheet
---